Darkroom 1.0
Feb. 20, 2016 90 words 1 min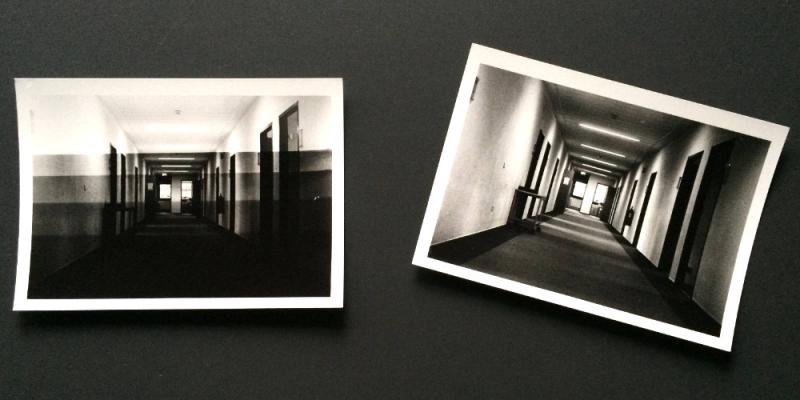 Yesterday, I set up a darkroom in the basement and did my very first print on Fomaspeed paper.
What a satisfying feeling to go through the whole process of doing test prints, determining the desired time to expose the paper, the actual exposure, moving the paper through the chemicals and the joy of holding result in your hands.
I really look forward to finally receive the Moskva-2 that I ordered 3 weeks ago. Then I will be able to print from medium format film which should be even more fun.